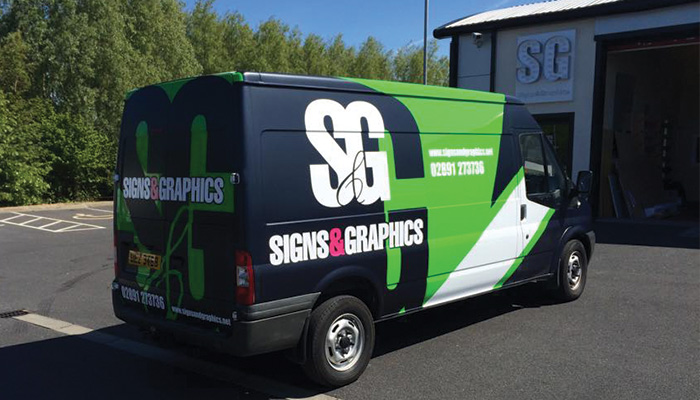 WHO ARE WE
Based in Bangor just outside of Belfast and with over two decades of combined experience, we have been able to develop a comprehensive service that has attracted some of the biggest brand names in the UK – like Tesco and HMV. This success is solely built on knowing our trade and understanding our clients. Many of our clients have returned to us when launching new products or marketing campaigns, a partnership that has created growth for both them and us.
THE ONE-STOP SIGNAGE COMPANY
Each service begins with survey, moves to concept, design, manufacture and ends with installation. Whether you have a branding package already, or would like help in developing one, Signs & Graphics can help. Likewise, should your business simply require some exhibition, display or safety signage we are able to help.
Our team of experienced professionals are familiar with our product and their creative consultation is invaluable, they can help you choose a sign that takes into consideration not only what is best for all your company's needs but your budget too.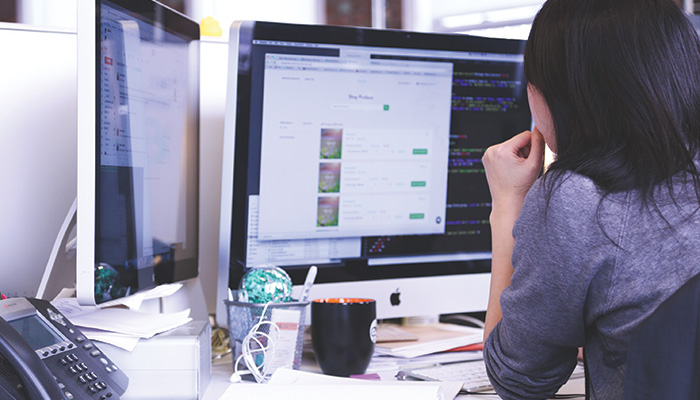 GUARANTEED TO HELP YOU STAND OUT
In an age where much conversation hovers around digital marketing, it is trusted traditional forms of marketing and advertising that remain consistently strong. In many ways, we are as exposed to these creative forms of traditional advertising as we are those we see on TV or online, however they engage us in a different way – 24 hours a day, 7 days a week.
This is why our dynamic service range includes vehicle graphics for all car or van types, simple banners or signs and even building wraps – to cover construction projects.